New Volkswagen 2022 VW Tiguan vs 2021 VW Tiguan in San Antonio for Sale in San Antonio, TX
2022 VW Tiguan vs 2021 VW Tiguan in San Antonio


View Inventory
The refreshed VW Tiguan offers great new features and options for the 2022 model year. The SUV first launched in 2017, and it experienced several updates during its years on the road. New exterior colors, new wheels, and revised interior features serve as some of the hallmarks of the new model year. Customers also get the advantage of experiencing a whole new level of reliability and updates that give the vehicle improved performance. Come down and take a test drive, and you can experience all of the changes first-hand. With more extensive internal displays and intelligent additions, the VW Tiguan keeps improving with each model year. Explore the 2022 VW Tiguan vs 2021 VW Tiguan at our dealership.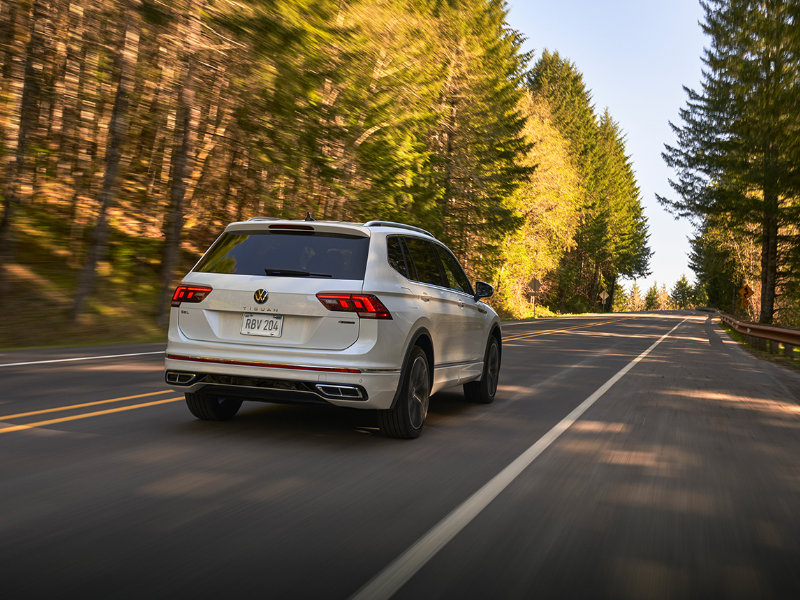 Exterior – Volkswagen Dealer serving San Antonio TX
While the exterior of the VW Tiguan maintains its iconic styling, you'll get a more detailed and sharpened front end. Enjoy the distinctive bumper and broad grille that comes with standard LED lights and daytime running lights. The top trims come with R-Line design elements that give the vehicle a sportier design. The vehicle comes in eight different exterior colors. Oryx White and Kings Red Metallic offer two new colors offered only on the 2022 model. All of the trim levels also get wheel upgrades, and you'll get wheels ranging in size from 17 to 20 inches. The wheels still use an aluminum-alloy design to offer you a lightweight and strong foundation. Discover the differences in the 2022 VW Tiguan vs 2021 VW Tiguan at our dealership.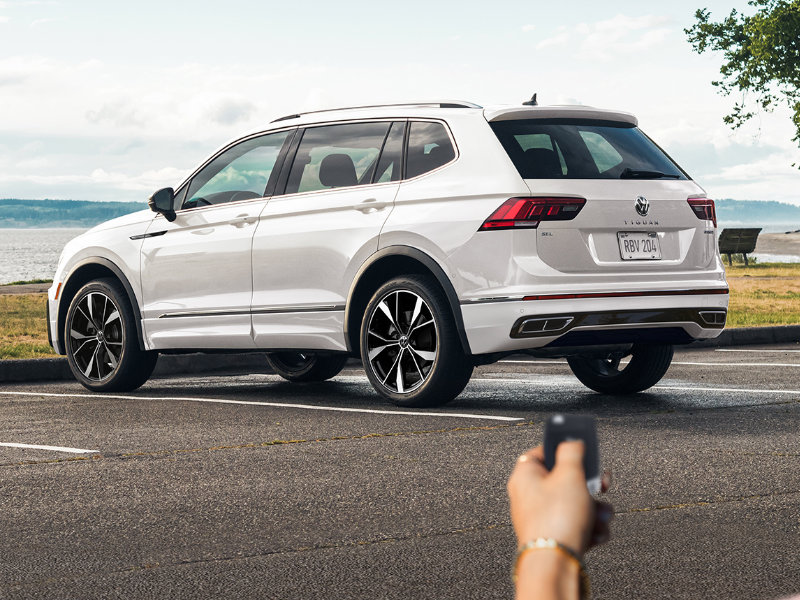 The vehicle comes with revised interior features that make your driving experience more enjoyable. On the 2022 model, you now get standard Volkswagen Digital Cockpit technologies and the Car-Net system. Wireless charging makes it easier than ever to keep your devices charged up and ready to go. You'll love the Climatronic touch interface that allows you to get the perfect cabin temperature. The VW Tiguan now comes with a standard 8-inch display, and you can upgrade to a 10-inch display. Additionally, the MIB3 infotainment system comes standard with the wireless charging system. Heated seats now come standard with the VW Tiguan. A heated steering wheel and ventilated seats come as available options. Other optional features include leatherette seating, power driver, and power passenger seats. The interior of the 2022 VW Tiguan offers many advantages to the 2021 VW Tiguan at our Ancira Volkswagen of San Antonio dealership.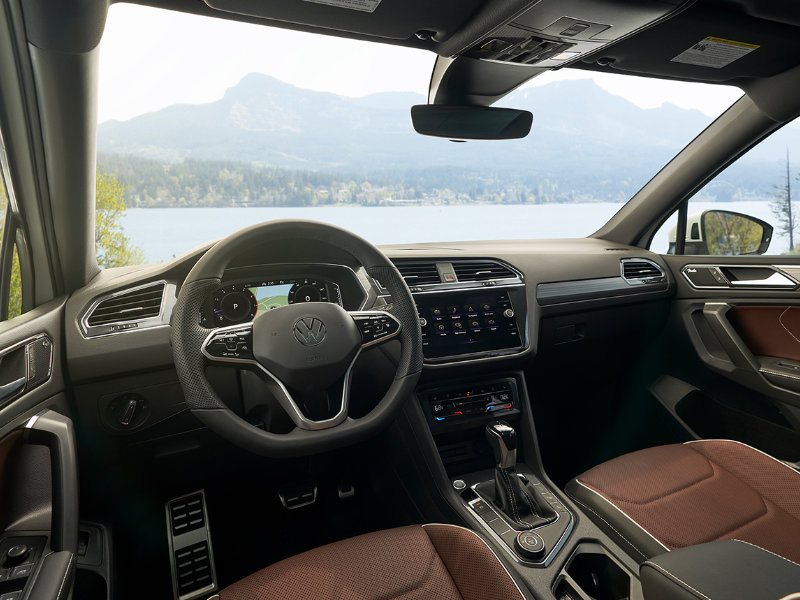 Volkswagen Tiguan Mechanical specs
All of the trims offer all-wheel-drive as an option. You'll get a 2-liter 4-cylinder engine that gives you up to 184 horsepower and 221 pound-feet of torque. All of the models also come with a standard eight-speed transmission, and you'll enjoy the smooth power and acceleration the vehicle provides. Enjoy a smooth transmission and suspension system that makes it easier for you to drive in style and class. A good way to determine the model year that works for you is to take a test drive. Explore the mechanical features of the 2022 VW Tiguan when compared with the 2021 VW Tiguan at our Ancira Volkswagen of San Antonio dealership.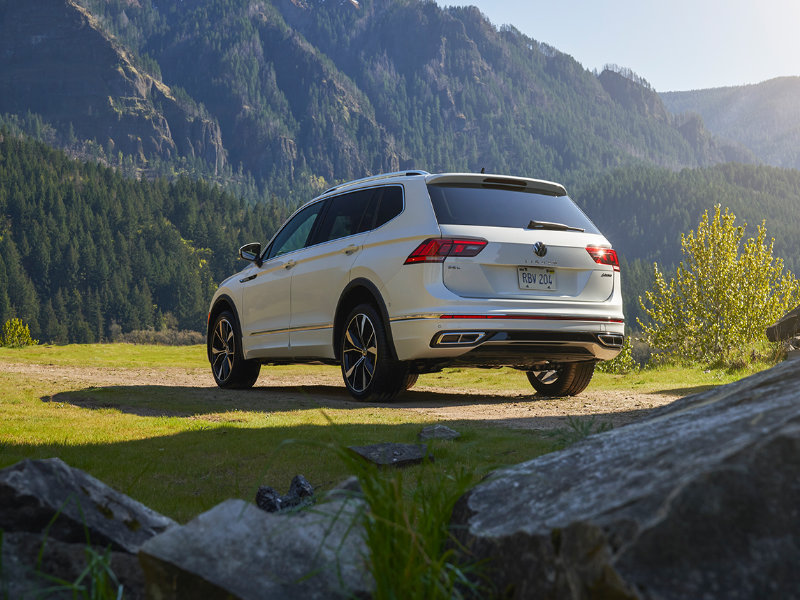 Safety – 2022 Volkswagen Tiguan dealer
Safety features help to secure and protect you. The vehicle comes with IQ-Drive, which provides driver assistance features to make your life easier. This system comes standard on all but the base-level model. Some of the features include forward collision warning, autonomous emergency braking and active side assist. You'll also get rear traffic alert, lane assist, and adaptive cruise control. Many different features come together to help you get an incredible driving experience that actively works to keep you safe on the road. Many other features exist, including front assist, side assist, and rear traffic alert that comes standard on all models. Find out about the 2022 VW Tiguan vs 2021 VW Tiguan at our dealership.
Learn about the features that make the Tiguan an exceptional pick. You'll love how well this vehicle serves to provide you with some incredible capabilities. The Tiguan offers an outstanding array of options that are intended to help you get the most from your drive. We can also work out your financing to ensure you get the vehicle that makes the most sense for your situation.