New Volkswagen 2021 Volkswagen Jetta vs 2021 Honda Civic in San Antonio for Sale in San Antonio, TX
2021 Volkswagen Jetta vs 2021 Honda Civic in San Antonio


View Inventory
The modern sedan is larger than many of the cars of the past, and the Jetta and Civic aim to prove the theory of the expansive compact sedan. Both of these cars are designed to be highly functional and reliable. With a sedan, you'll get a lot more features since fewer materials are needed and you don't need an extremely powerful engine on a smaller car. A 200 horsepower engine on a full-size would almost be too powerful for a compact sedan. All of these advantages make the compact sedan a very competitive and fun market for consumers to shop. Find out about the 2021 Volkswagen Jetta vs 2021 Honda Civic at our Ancira Volkswagen of San Antonio dealership shoppers.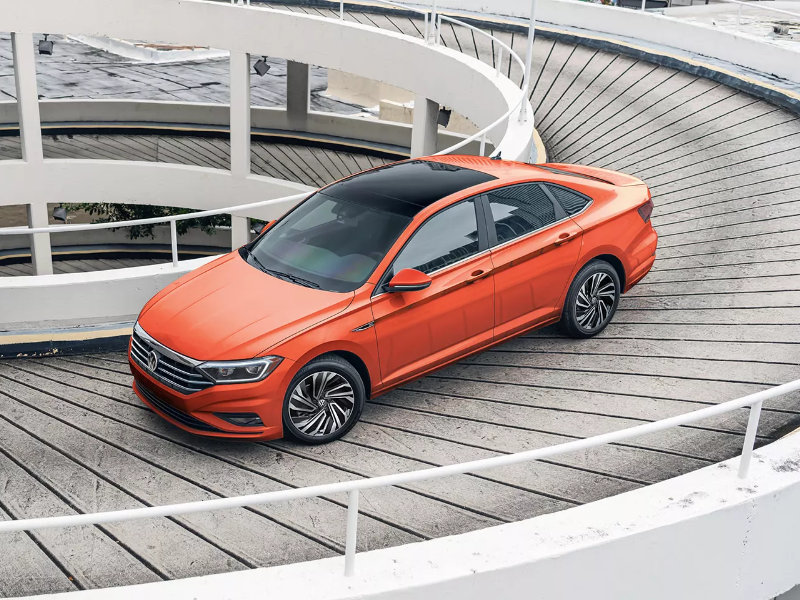 Exterior – Volkswagen Dealer serving San Antonio TX
When it comes to styling, the Honda Civic comes in both sedan and four-door hatchback styles. Most commonly, consumers tend to opt for the sedan version since it provides a more traditional sense of styling. The Volkswagen only comes in a sedan model, and it is designed to give you some incredible exterior features. The main reason that the Volkswagen Jetta only comes in a sedan style is that they already have a hatchback called Golf. Get to know the 2021 Volkswagen Jetta vs 2021 Honda Civic and explore the available exterior options at our dealership. Come down and get a test drive so that you can discover if the Jetta or the Civic is right for you.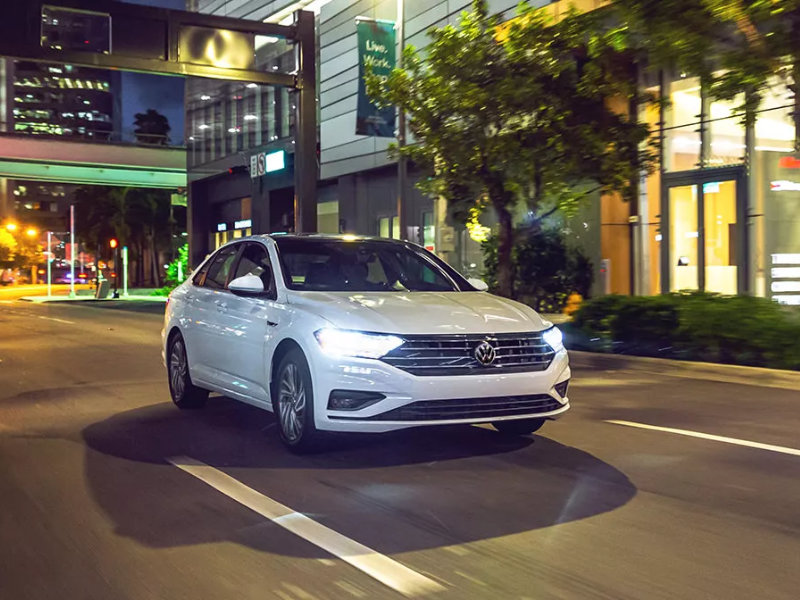 All of the 2021 Jettas come with the ability to use CarNet connected services. This system allows you to start the engine and lock the doors. You can also get notifications about any service and maintenance needs. Additionally, you'll get similar interior features on both vehicles, including Apple CarPlay and Android Auto. When you visit our dealership, we can go over all of the available options to help you make the right choice about your next vehicle purchase. The vehicle also comes with a standard in-vehicle Wi-Fi hotspot so that you can stay connected. Experience the interior of the 2021 Volkswagen Jetta. Compare it with the 2021 Honda Civic at our Ancira Volkswagen of San Antonio dealership.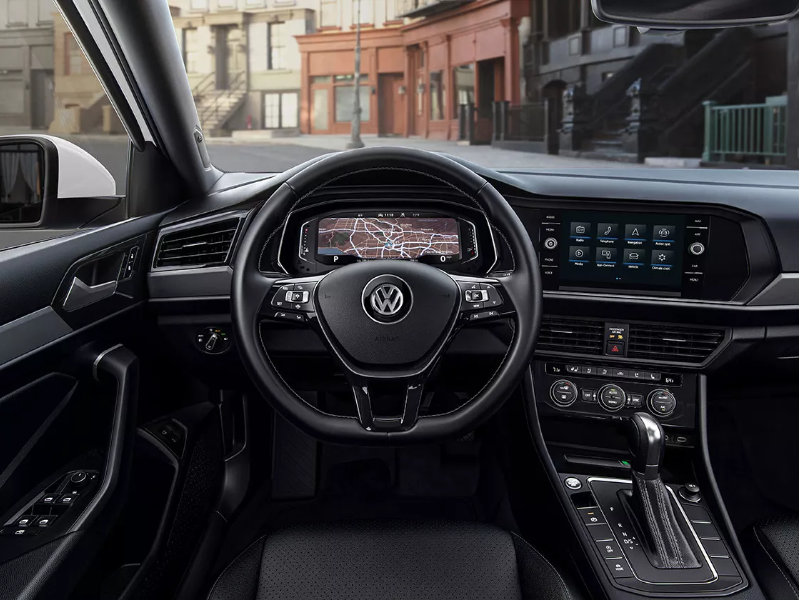 Volkswagen Jetta Mechanical specs
When it comes to mechanical differences, you'll get some amazing functionality with both the Jetta and the Civic. The Civic and Jetta sedans are all front-wheel-drive vehicles. When it comes to engine power, there is a 2-liter 4-cylinder engine on the base level trims. The engine provides you with 158 horsepower and 138 pound-feet of torque. If you go with the Jetta, you'll start with a 147 horsepower and 184 pound-feet of torque. While the Jetta has less horsepower on the base-level model, the extra torque gives it more power and the ability to pick up from a dead stop with great facility. The 2021 Volkswagen Jetta offers some serious mechanical differences to the 2021 Honda Civic when it comes to the powertrain and mechanical features.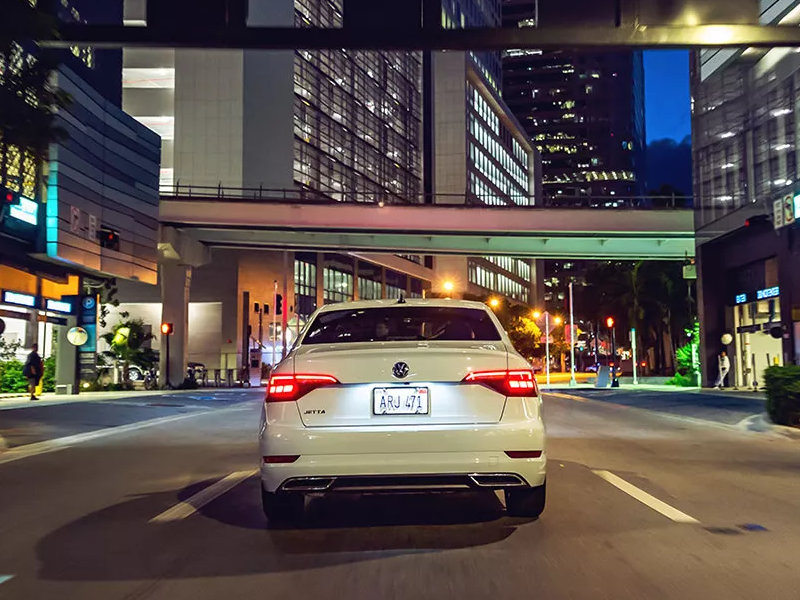 Safety – 2021 Volkswagen Jetta dealer
When it comes to safety features, you'll have some incredible options on both the Civic and the Jetta. The safety features on both vehicles will help you stay better protected on the road. You can get similar protective features on both models, including Let our dealership go over all of the safety and technology features in the 2021 Honda Civic so you understand all of your safety options. When it comes to getting a vehicle that is safe and secure, you'll love all of the features that are designed to help you stay safe. Pre-frontal collision, blind-spot monitoring and other features are designed to help you get a better overall driving experience. When compared side-by-side, the Jetta and Civic are pretty comparably matched in safety.
Discuss your options for getting a new vehicle at our dealership. We can help you compare specs, but the most important decision-making factor will be the test drive. Learn about your options by visiting our website, calling us or stopping by our dealership. The 2021 Volkswagen Jetta is available for you to take home today. Contact our dealership car buyers about getting a test drive.